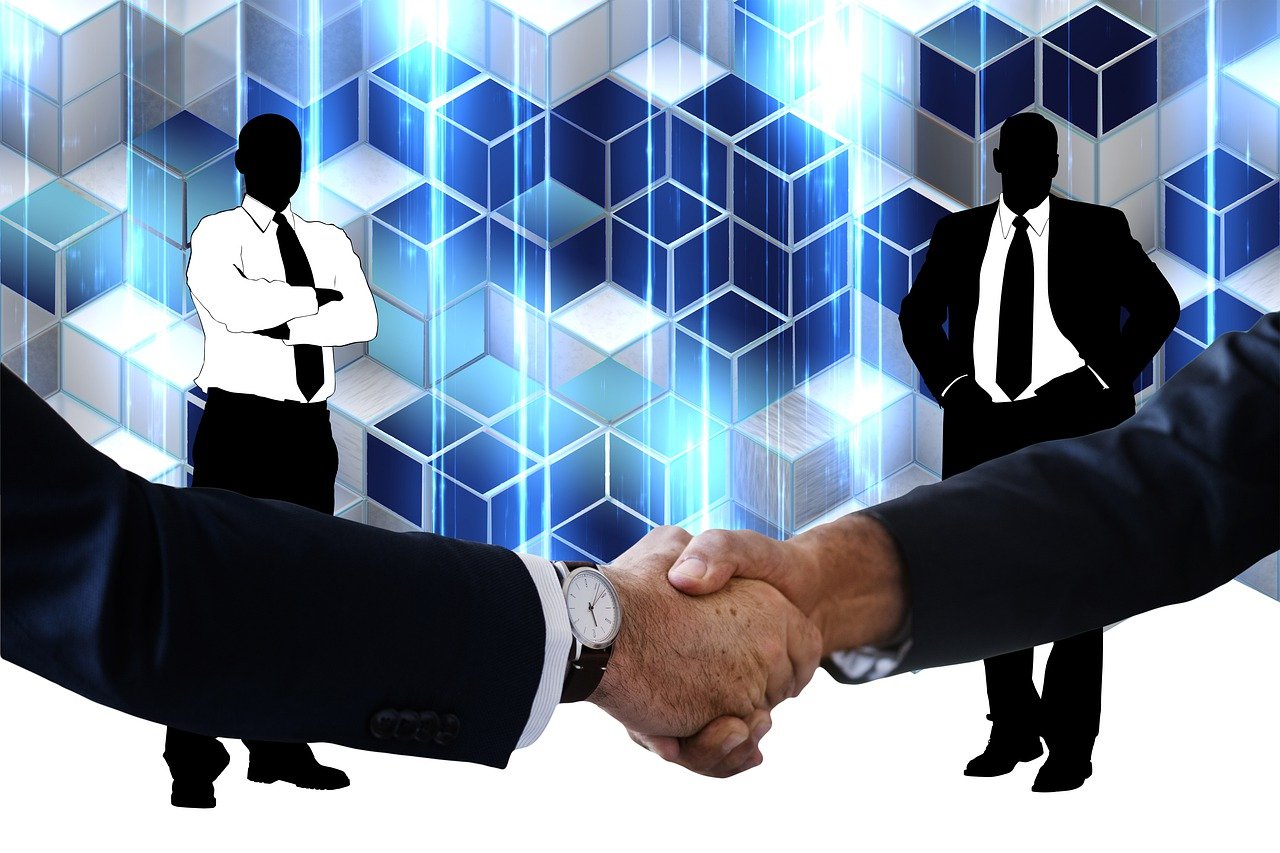 Introduction to D.N. Manpower P. Ltd.
D.N. Manpower (P.) Ltd. was established during 2017 registered under the Government of Nepal, Department of Labour and employment promotion, License No. 1184/073/074 with an objective to arrange employment opportunity to our unemployed Nepalese workers, where the Nepalese workforce can and deliver sincere, loyal and dedicated skill to the valued clients.
Our Company Growth
We have grown strength over the past years.
1000
Successful Recruitments