Fair and Ethical Recruitment
It's about Right People in the Right Place at the Right Time
Incorporated Since 2017
D.N Manpower Pvt. Ltd. (DNM) is extending involvement towards the activities of corporate social responsibility (CSR)
Ensures quality integrity
Quality Management System (QMS) Based Standard Operating Procedure (SOP)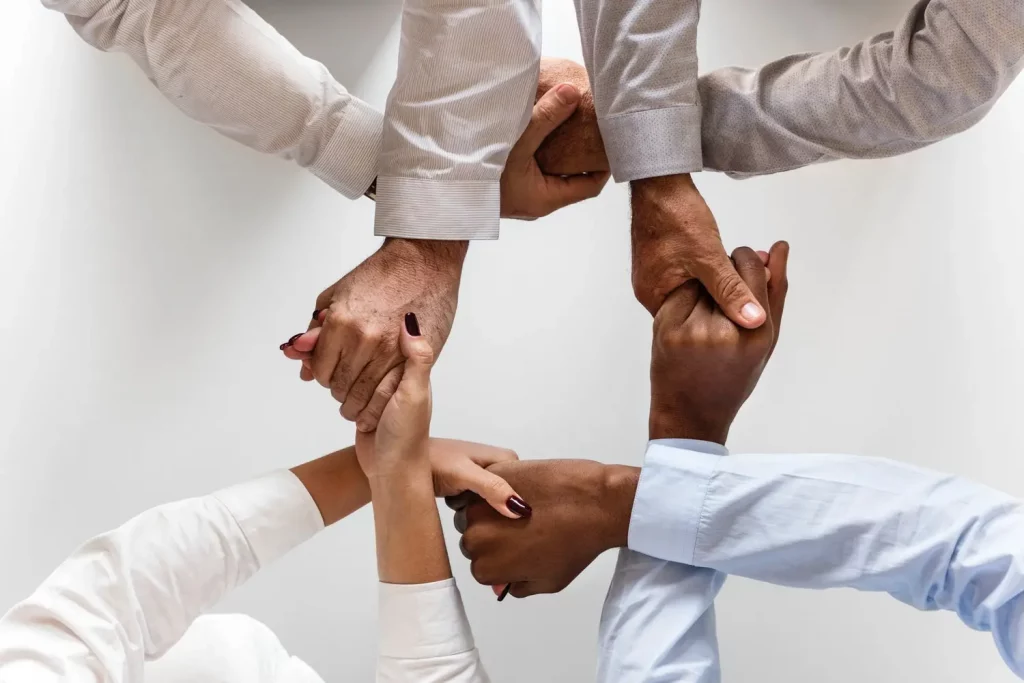 DNM for Fair and Ethical Recruitment

We are ISO 9001:2015 Certified Manpower Company in Nepal.
License Number: 1184/073/074
We are a Manpower Agency registered by the Nepal Government Law. We are ISO Certified and also EICC/RBA (Responsible Business Alliance) Compliance Manpower Agency. We screen, shortlist and source manpower across the globe with the help of an extensive data bank. We focus on manufacturing hospitality, Hotel, Medical, Information Technology, Security, Driver, and Construction as well as Oil and Gas.
We provide immediate manpower for various recruitment needs. We provide you employee who is completely up to speed on what's going on in your industry and your local marked. We uphold the good standards of integrity in our business practices and procedures. We thrive to be the best solution for fair and ethical recruitment practices in Nepal by providing genuine and controlled zero cost employment opportunities to our workers and delivering quality recruitment services to our clients simultaneously.
1000
Successful Recruitments
Dear Valued Clients, Warm Greetings from the land of the Himalayas, Nepal.
First and foremost, we extend our sincere thanks and gratitude for showing your interest towards our organization. It is my great pleasure to introduce ourselves as one of the leading human resource recruiting companies operating in the Himalayan Kingdom of Nepal. I would like to bring it to our valued client's notice that The D.N. Manpower (P.) Ltd., with its competent staff members, stands for quality services in order to meet required demands of the clients.
I always consider the fact that the human potentiality should be utilized to the maximum extent for the betterment of the world. Hence, our priority is always to bridge up the opportunities and the human resources. In short, we undertake the responsibility to provide the right worker for the right job. I look forward to working with your esteemed organization in the days to come for mutual benefit.
Once again, I would like to thank you for choosing The D.N. Manpower (P.) Ltd. as your business partner. Assuring you for the safe with us.
We supply following job categories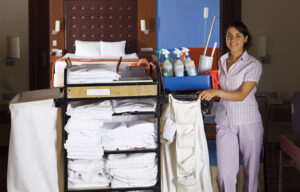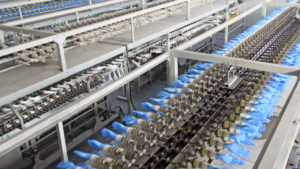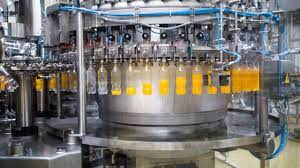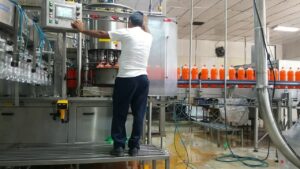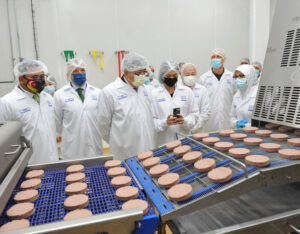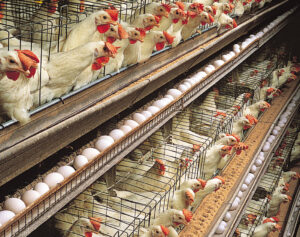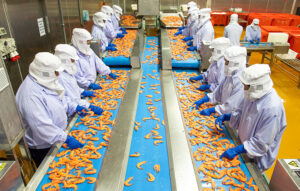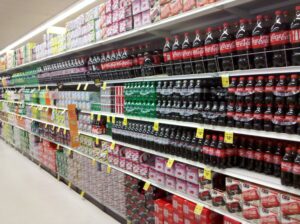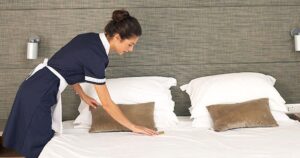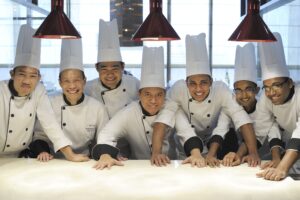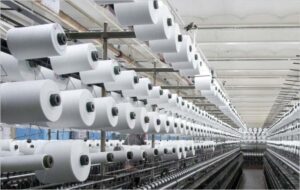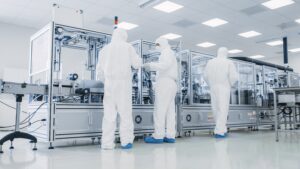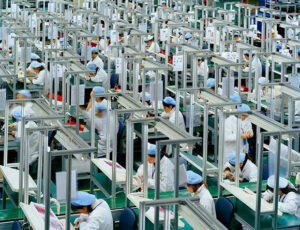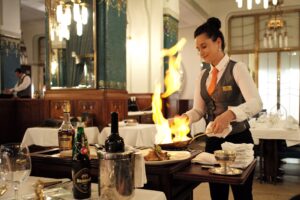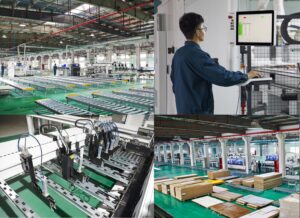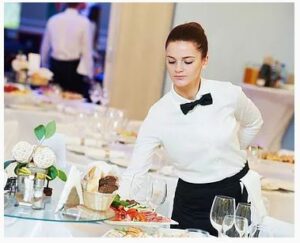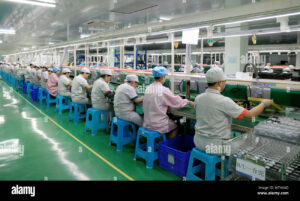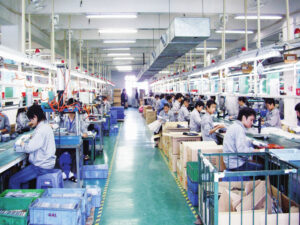 Connect with us any time, we are always available for you.